Showcase
your Product

With interactive Demos & Guides

Create stunningly beautiful interactive Demos that convert & Guides that drive adoption.
Our happy customers
What users
are saying
Reviews by people who have used and loved 20Paths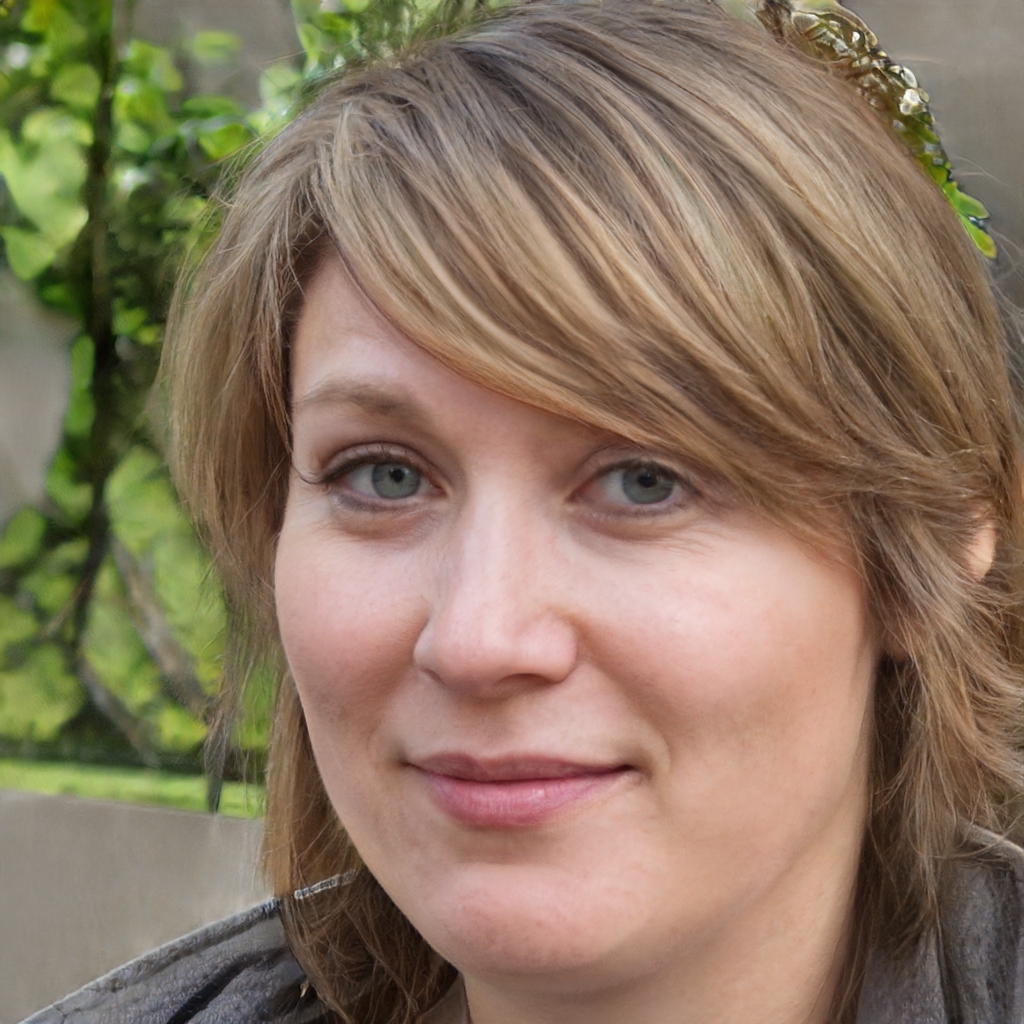 "Using 20paths to create SOP's for my company has been a game changer. Intuitive interface and powerful features made it easy to produce professional-quality content in a fraction of the time it would take using traditional methods."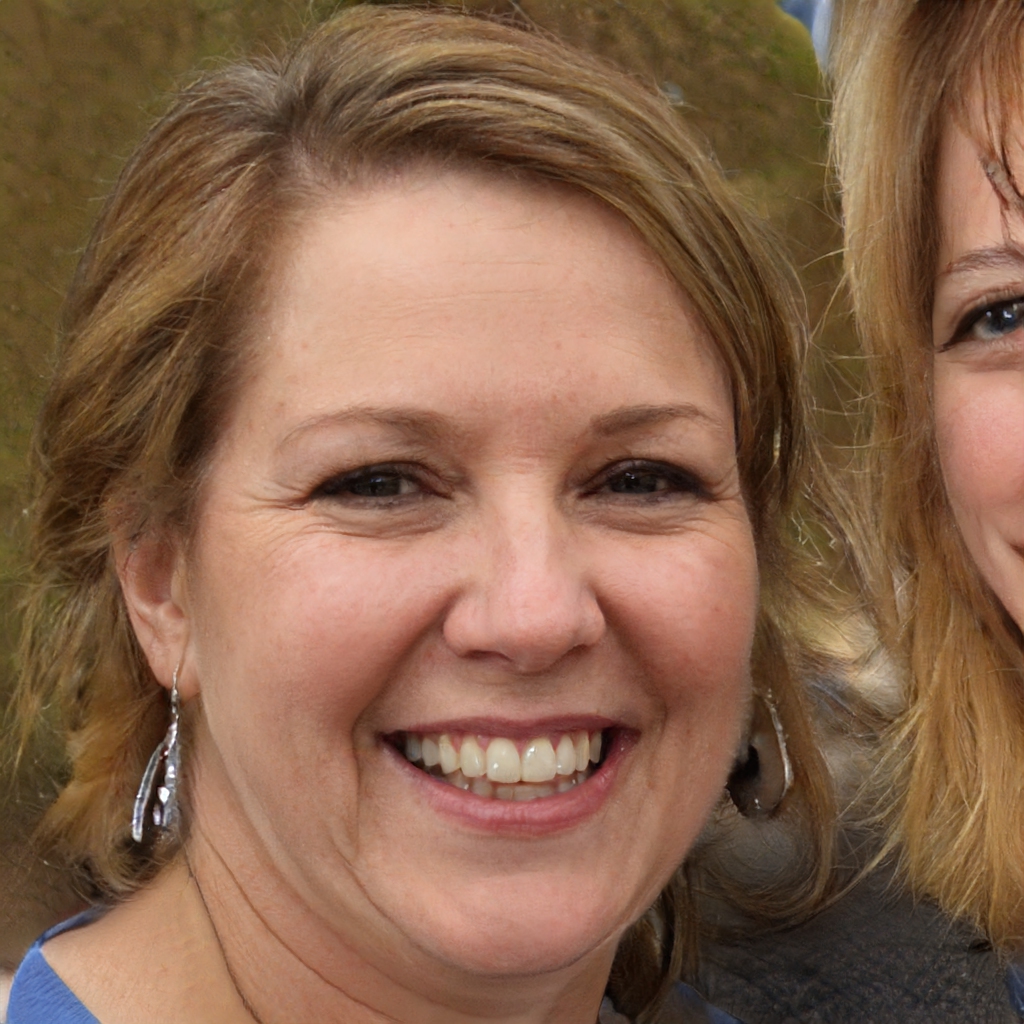 "It' a great way to answer customer query over chat or email. Create a how-to and share it instantly."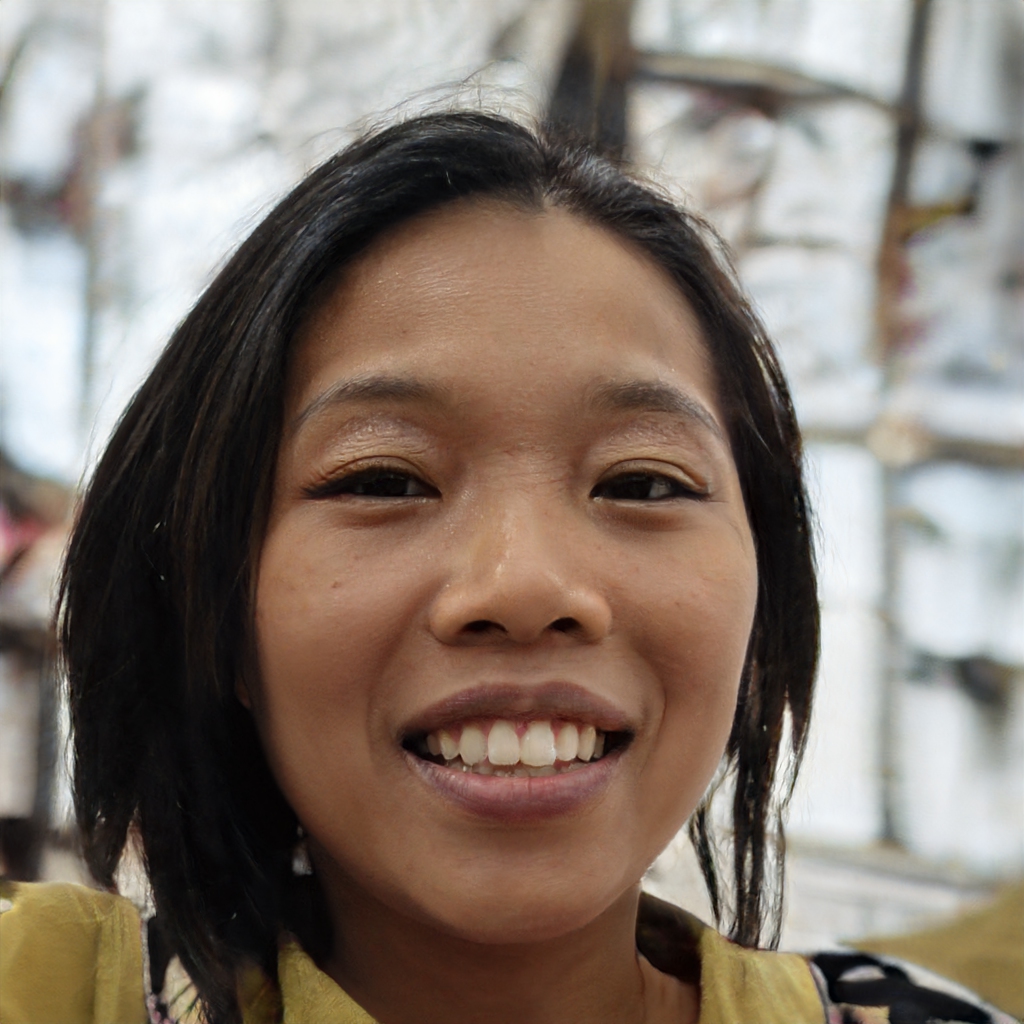 "I highly recommend 20paths to anyone looking to streamline their documentation process."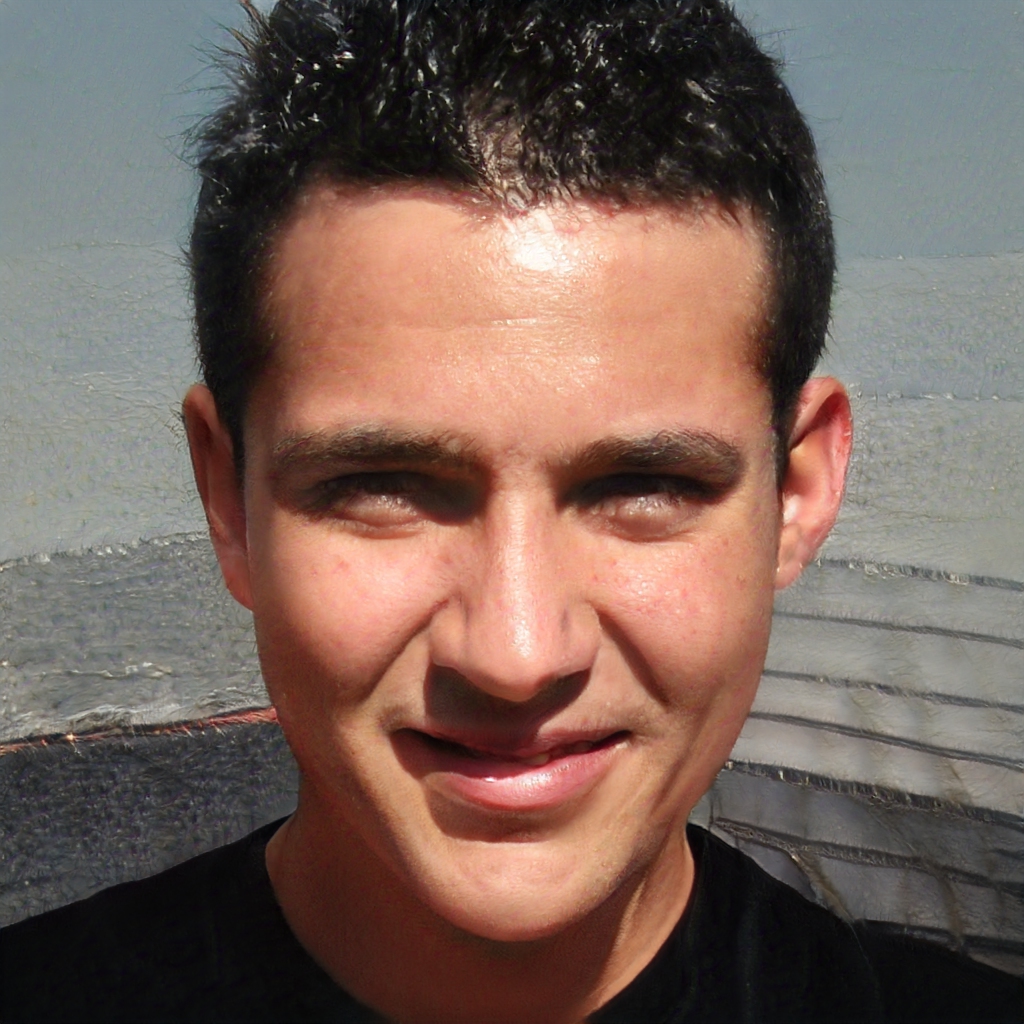 "As a freelancer, I often take on projects that require me to create guides and tutorials for my clients. 20paths has been a valuable resource allowing me to produce & share high-quality content quickly and easily."
everything you need
Product Demos Simplified. Make one in 5 minutes flat
Convert leads into customers with Interactive Demos
Use Cases
Support all teams and functions
10x Faster Time to Create & 5x quicker learning with Demos and Guides being made in minutes! Customers & team members can consume at their own pace and preferred format.
Product

Tell Powerful Product Stories that correctly convey what your product is all about.

Outcome

Customer Success

Create Demos with "aha" moments & descriptive step-by-step Guides. They are searchable in Helpcenters to allow customers to find and learn at their own pace

Helpcenter

Operations

Train your team members. Stitch together SOPs across different tools and procedures in Multi-Format Guides

Performance

Sales

Tailor interactive Demos to a particular ICP and a specific stage.

Growth

Marketing

Turn website visitors & social media interactions into leads by showcasing the "aha" moments which they can experience with interactive Demos

Promotion

Support

Answer specific How-Do-I questions instantly with step-by-step guides

Support
Tell Powerful Product Stories
Easy to make Demos & Guides that are a breeze to share or embed
Click on the Extension to start and then again to finish. Everything from highlighted elements to basic text is auto-generated!
Beautiful Helpcenters
Zero effort Auto-Generated Helpcenters
Powered by interactive
Guides & Demos
Helpcenters are automatically created with with your Demos & Guides!
Auto Generated

Just one click to convert any folder into an auto-synced Helpcenter.

Always in Sync

All published Demos & Guides in the connected folder are synced & available in Helpcenter.

Custom Domain

Put the Helpcenter into any custom domain.

Embed as Widget

Embed the Helpcenter on your site.

Best SEO

Well tuned for SEO with great numbers - just add it to your website.

Fully customizable

Customize the aesthetics to match your brand.
Get in touch with us!
Still have questions? Someone from our team will contact you shortly
Create your first Guide now!