Create interactive

in minutes
Guides are automatically created by recording interactions
Our happy customers
Features
Make a "How-to" guide in minutes
Capture your team's domain knowledge for onboarding, sales & SOP's
Capture Interactions
Explain any process as you go.
Click on the extension to start recording.
Go through the process as you normally would.
Stop capturing with another click - we will automatically turn it into a formatted guide!
And it's done! Your Guide is ready
This part feels magical. An interactive Guide is ready with
Annotated & Highlighted screenshots.
Step explainer text.
Action to performed on the step.
Customize to tune it, if you must
You can customize the text, highlights, mask sensitive parts in screenshot as needed.
Change Annotation & Highlights on screenshots.
Add/remove or merge steps, or upload your own image.
Add CTA actions and Branding.
Share interactive guide anywhere
Your can share your Guides in multiple modes - Read Mode, Player Mode, and Demo Mode.
Share with a link.
Embed guides right on your website, blog or tweets.
Customers never have to leave the page to find an answer.
Get in touch with us!
Still have questions? Someone from our team will contact you shortly
What users
are saying
Reviews by people who have used and loved 20Paths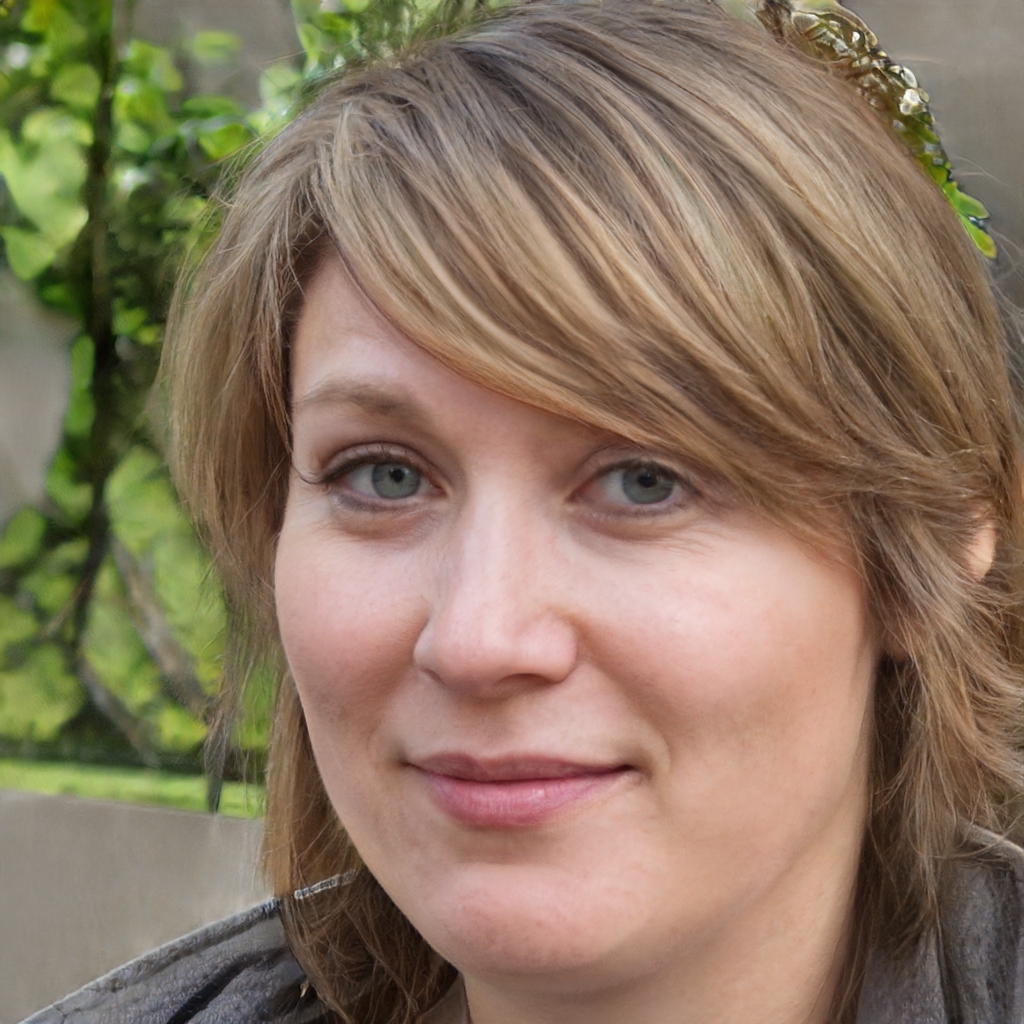 "Using 20paths to create SOP's for my company has been a game changer. Intuitive interface and powerful features made it easy to produce professional-quality content in a fraction of the time it would take using traditional methods."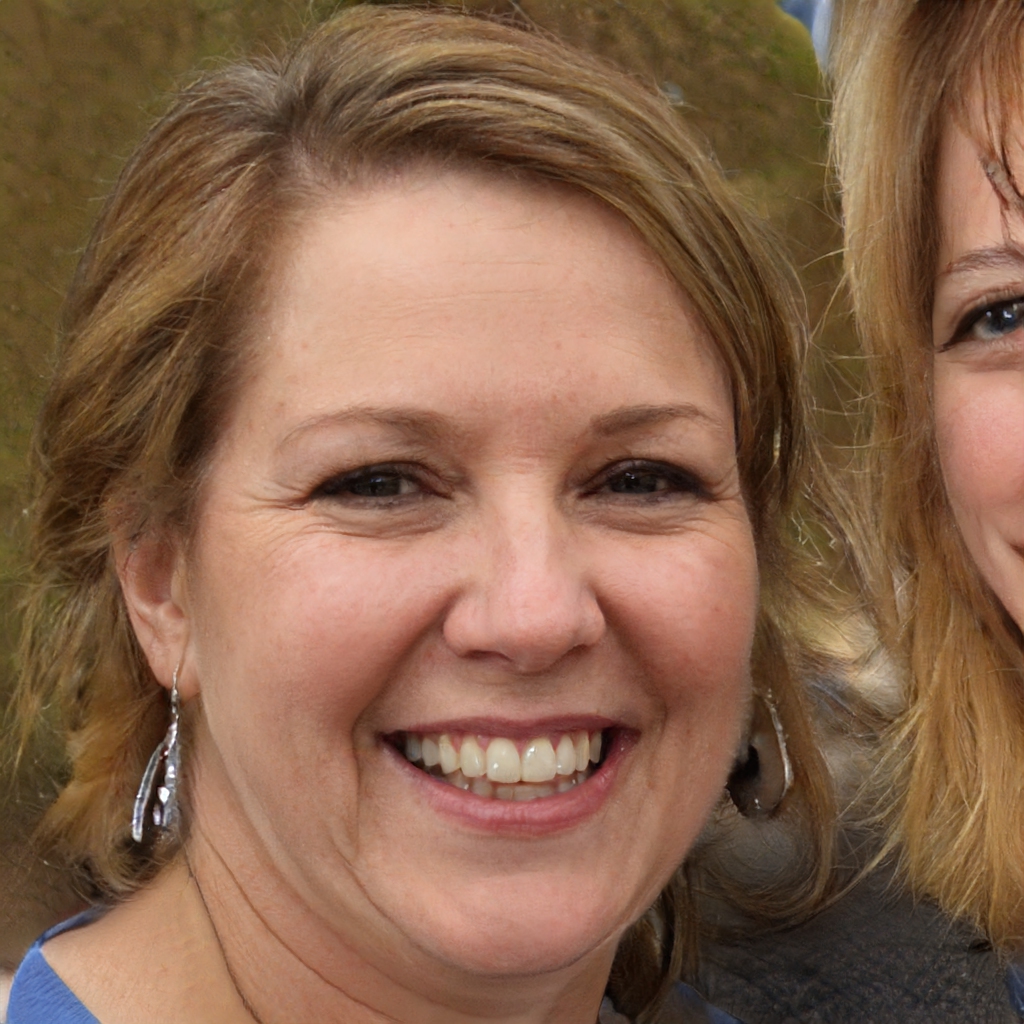 "It' a great way to answer customer query over chat or email. Create a how-to and share it instantly."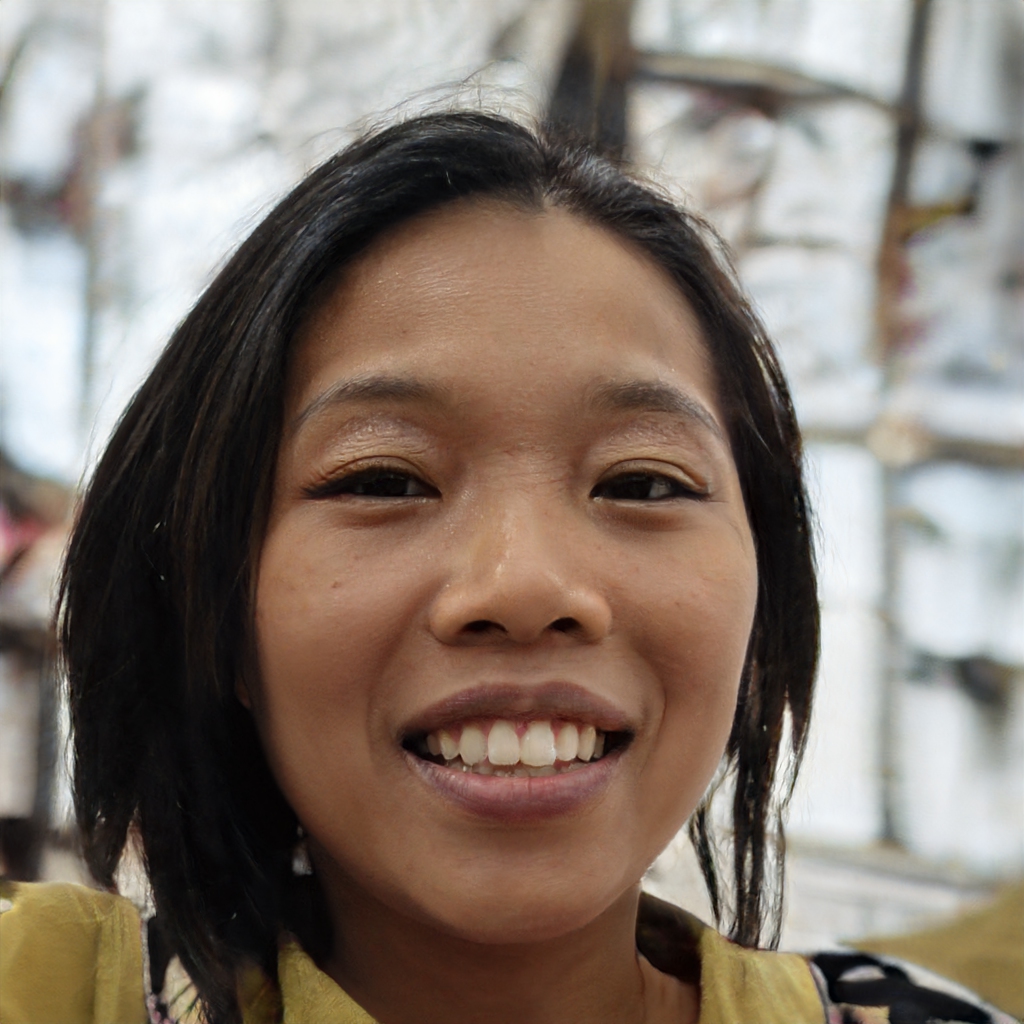 "I highly recommend 20paths to anyone looking to streamline their documentation process."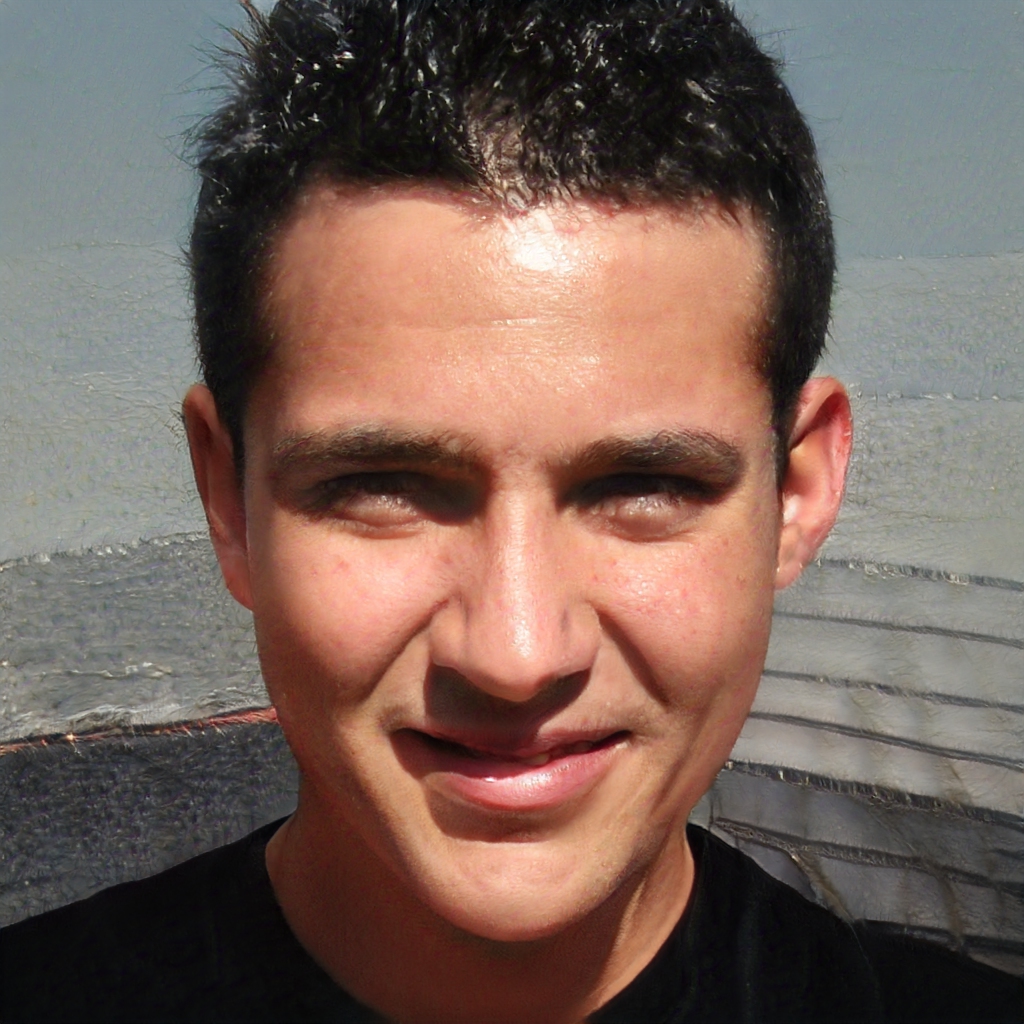 "As a freelancer, I often take on projects that require me to create guides and tutorials for my clients. 20paths has been a valuable resource allowing me to produce & share high-quality content quickly and easily."
Create your first Guide now!